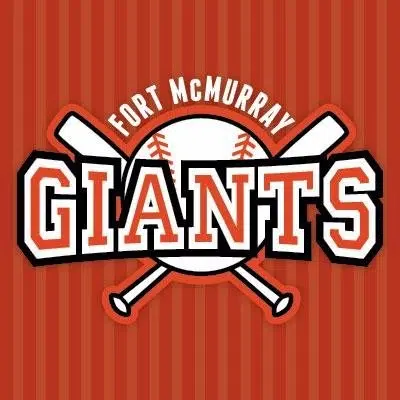 The Fort McMurray Giants need your help to come home.
The new baseball team is targeting an early July return to Shell Place to play their first-ever true home game. But first they need to find new homes for some of their players.
Unfortunately due to the wildfire, some billets' homes were lost to fire damage.
"We would like to express our deepest sympathy for all those people," a statement from the team on Facebook read. "That being said, we must press on and look for new families willing to take in some of our players so we can return home as soon as possible."
Those willing to host players can find out more by emailing info@fortmcmurraygiants.ca. A form has also been created for prospective billeting families.
If enough families are found, the team is hoping to play their delayed home opener on July 1.