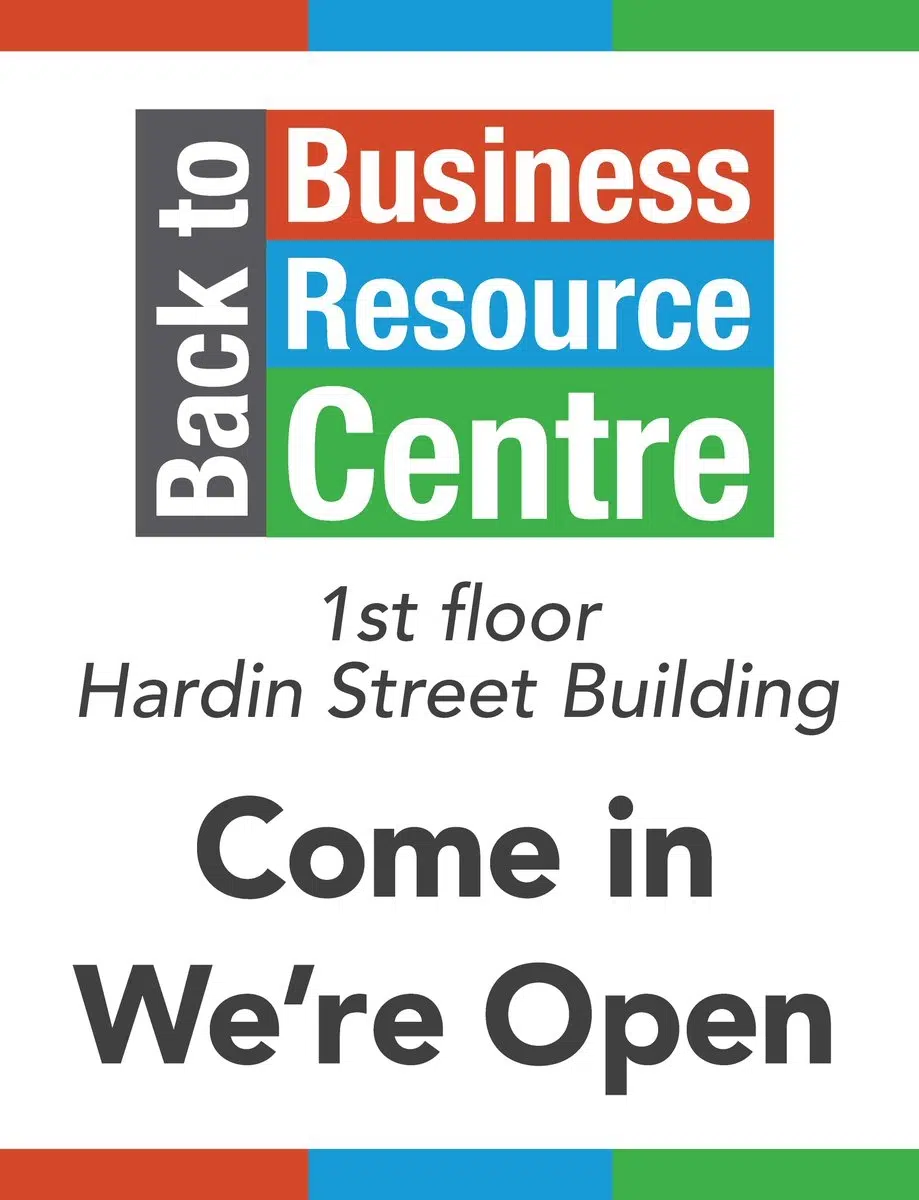 Wood Buffalo Economic Development is hoping that they've created a one-stop-shop for local businesses who need support after the wildfire.
They've opened the doors to their Back to Business Resource Centre at the Hardin Street Building, welcoming business owners to come and access a variety of supports.
Federal, provincial, and municipal resources are available on-site, as well as contact points with other organizations like the Fort McMurray Chamber of Commerce and Insurance Bureau of Canada to assist companies in their time of need. Office space is also being provided to those whose businesses have burned down or aren't quite habitable yet.
"This is a place for you to come and get most of your answers," said Business Development Coordinator Natasha Hartson. "There's a lot of resources out there, so it's good to help them sift through all the options to best get their business up and running."
The centre features 10 computers, as well as board rooms and common areas for businesses to use to help get themselves going. Four RMWB staff are on-hand in addition to the representatives from the IBC and CoC.
Hartson added that they're looking at having the centre evolve as business needs change in the community with the recovery process moving forward.
The centre is open from 8:30 a.m. to 6 p.m. Monday-Friday, and 10 a.m. to 4 p.m. on Saturdays.