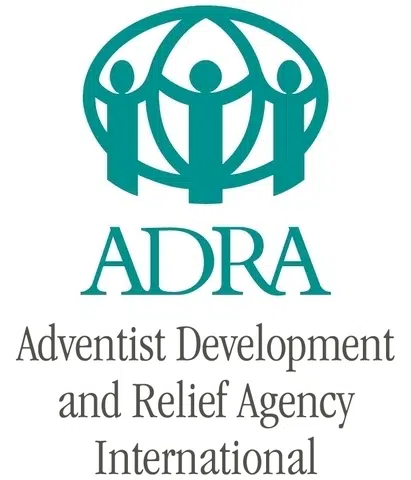 The province and the RMWB are teaming up to coordinate a donation centre for residents affected by the Fort McMurray wildfire.
The two have partnered with the Adventist Development and Relief Agency Canada to coordinate the collection and distribution of items donated for Wood Buffalo residents.
The Alberta Wildfire Donation Centre is accepting donations of new items only.
The top 10 most needed items are:
1. Canned meat (turkey, chicken, ham, tuna, corned beef, salmon)
2.Peanut butter
3.Baby food and formula
4. New baby bottles
5. New pillows
6. New towels
7. Basic first aid kits
8. Children's shoes
9. Sanitary wipes or multi-surface wipes
10. Water.
Items can be dropped off at the Donation Centre at 17306-129 Avenue NW, Edmonton between nine and eight daily.
Volunteers are also need to help receive and sort the items.
A link for details is here.