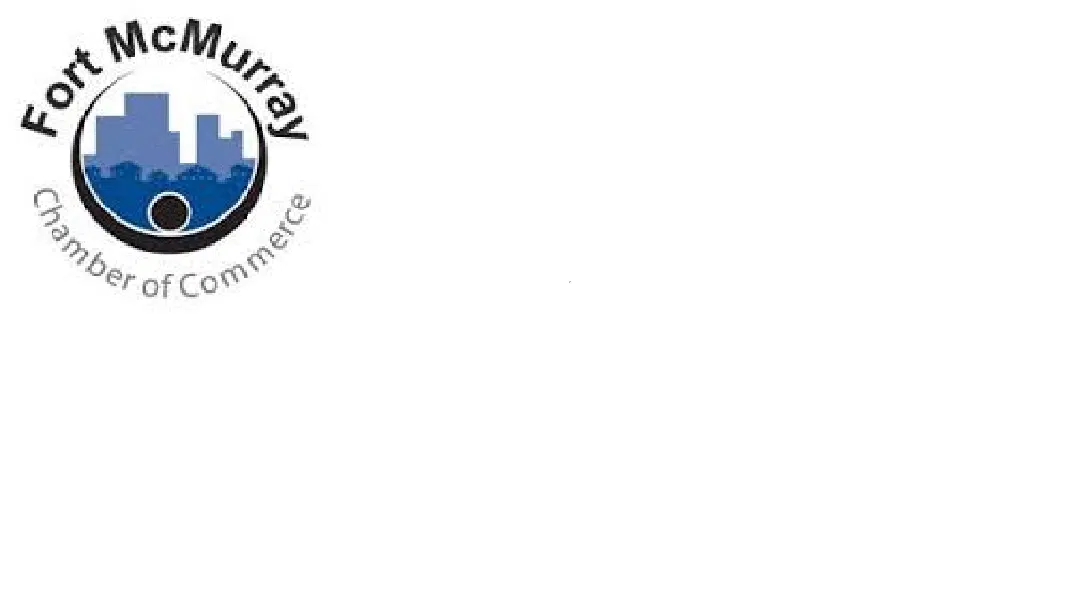 Business owners in Fort McMurray may want to check out an information session this afternoon.
The RMWB Procurement Information Session: Clean Up of Fire Affected Areas runs from two until four at the Sawridge Inn and Conference Centre.
The session will provide awareness on contract opportunities with the insurance industry for clean-up and debris removal.
The Fort McMurray Chamber of Commerce says it's a great chance to learn what types of options exist and what they entail.