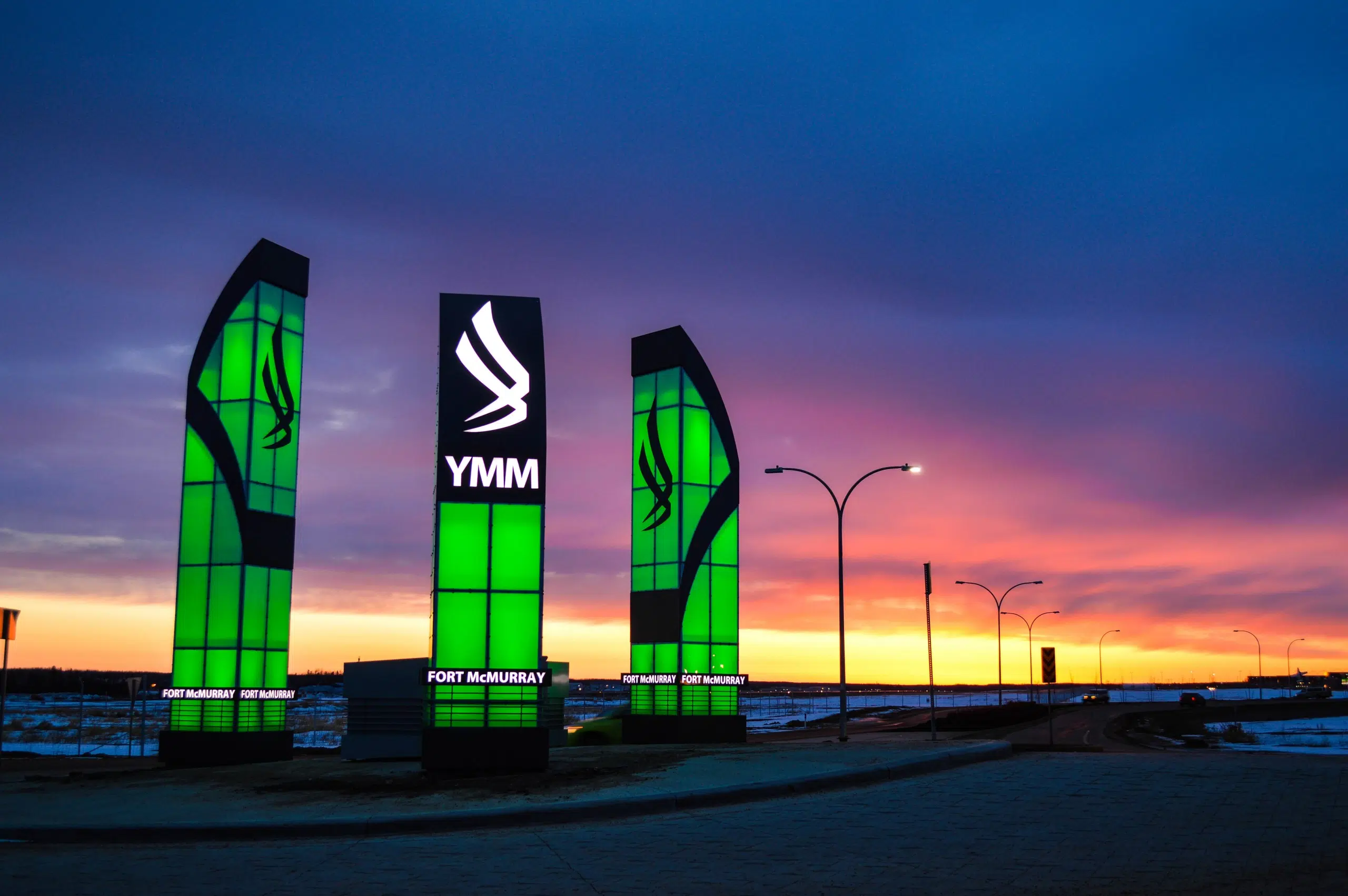 Transport Canada has restricted the airspace around Fort McMurray and issued a ban on unmanned air vehicles (UAVs) in the area.
As the airport continues to return to commercial operations with planeloads of evacuees returning daily, minimization of risks is paramount.
To prevent collisions between UAVs and manned aircraft no UAVs, model aircrafts or drones are permitted within 1,000 vertical feet from the ground in Fort McMurray until June 30. Even past that date, it is always illegal to operate a UAV within a 5-mile radius of the airport.
Only operators who have received special authorization from Transport Canada are allowed to fly in the restricted airspace during the ban.
Punishment for endangering the safety of manned aircraft can include fines up to $25,000 and jail time under the Aeronautics Act and the Canadian Criminal Code.