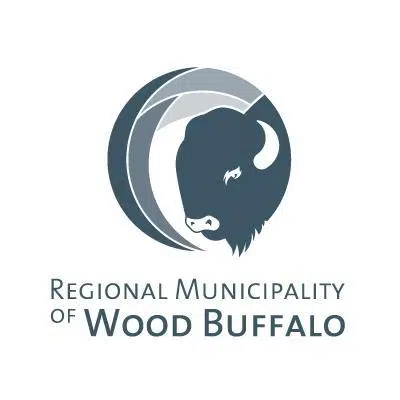 Team Rubicon is only able to sift a property once so tenants and landlords who shared a dwelling are being encouraged to work together to pick a time and date for sifting.
That message today from the RMWB who suggest a returning resident who had tenants sharing their home to contact those tenants in advance of sifting to schedule an appointment with Team Rubicon.
Residents are permitted to send someone in their place to attend the sifting of their property but a letter of permission and a copy of proof of ID need to be provided for the attendee to show upon entry at the checkpoint.
Team Rubicon is accepting requests for visits to destroyed homes until June 19.
To set up an appointment contact PULSE at 780-743-7000.
Businesses will not be able to use the services of Team Rubicon but must go through their insurers and must also notify the PULSE line of their visits.
The mental well-being of residents, business owners and their staff is important. If you need to talk, you're encouraged to reach out to any of the available resources.
The Mental Health Help Line is 1-877-303-2642 or you can call Health Link at 811.