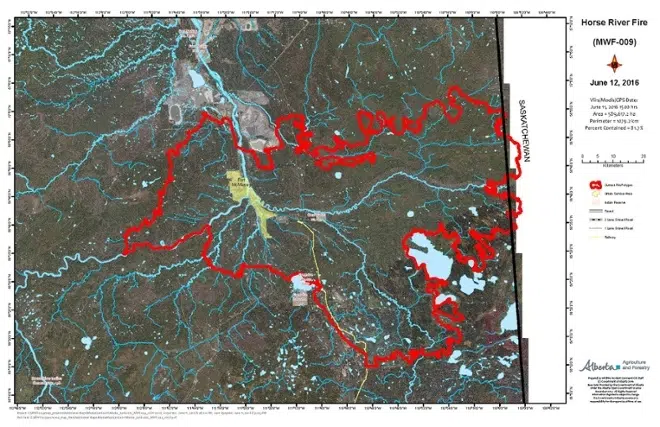 The wildfire remains classified as out of control.
That's according to Alberta Wildfire this morning which added the current estimate of the fire's size is 589,918 hectares in size including the Saskatchewan portion.
The fire index level is now low but the fire and OHV bans continue.
The ban applies to all counties, municipal districts and special areas as well as provincial parks and recreation areas within the Fort McMurray Forest Area and the Urban Service Area.
Alberta Wildfire is also reminding people for their safety and the safety of firefighters to not enter burned areas or where firefighters are working.