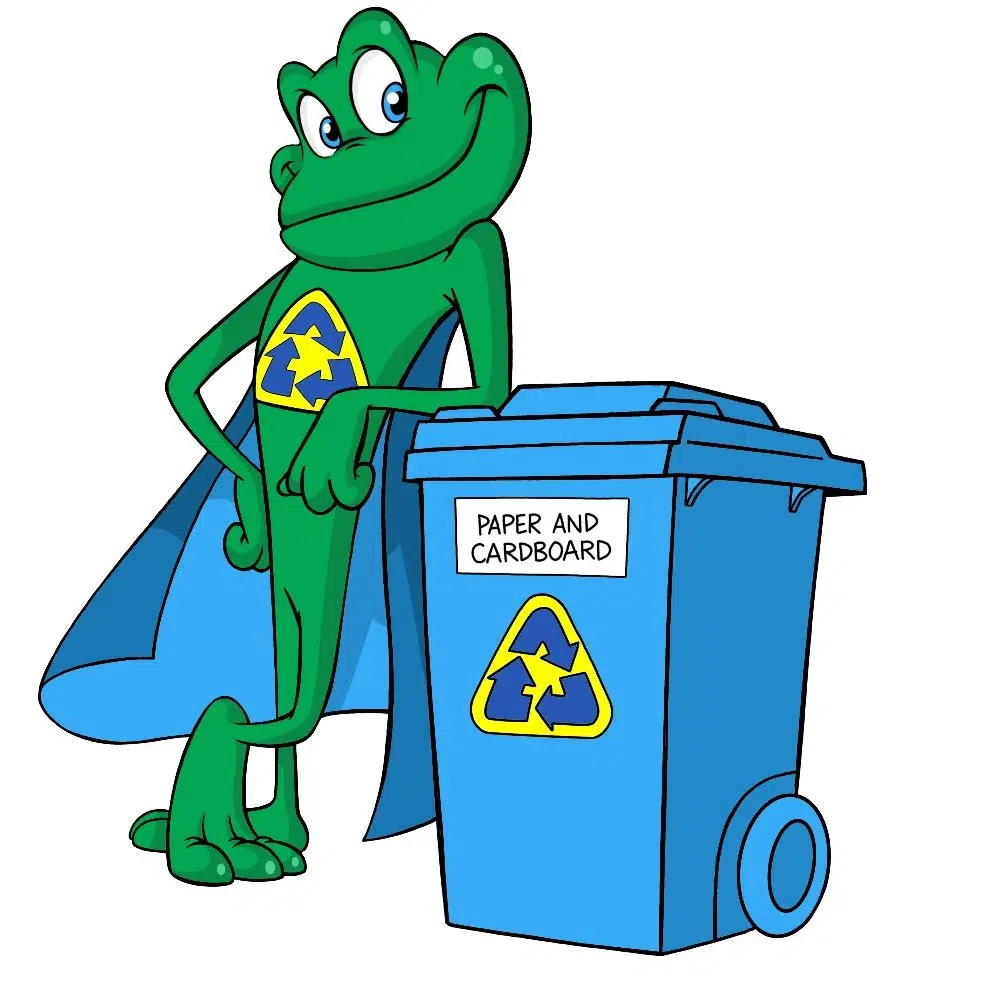 Beginning tomorrow garbage and recycling collections will return to the normal collection schedule.
Yard waste collection will also resume Monday and residents are asked to only use yard waste bags.
If you have forgotten your collection day or which recycling bin to put out, you can go to the RMWB website here and type your address into the garbage and recycling schedule box.
As well, the landfill public drop off facility is open and providing free disposal of residential waste brought by personal vehicle until June 30.
For more information you can call the Environmental Services Department at 780-743-7947.
You can also follow the municipality on Twitter at @RMWoodBuffalo.