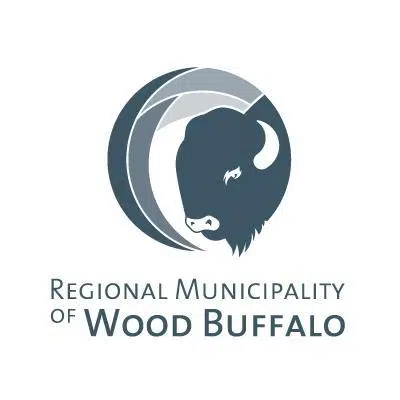 Residents looking for property files for insurance claims have an easier email system to request those files from the municipality.
That from the RMWB which says approved property files and plans are accessible through the Planning and Development Department.
Residents can request various documents including Real Property Reports, Approved Building Plans, Approved Development Permits, Compliance or Land Use Memorandum. Subdivision and Development Appeal Board Decision, and Variance Approval.
Requests can be made for property files to be delivered via email or to for hard copies to be picked up at the Planning and Development office.
For a hard copy request of property files, an online request must be made first. Then you'll receive an email telling you when your files are ready to be picked up from the Timberlea Landing municipal offices.
To request property files from Planning and Development: property.inforequests@rmwb.ca or through an online form here.
For more information you can call the PULSE line at 780-743-7000.