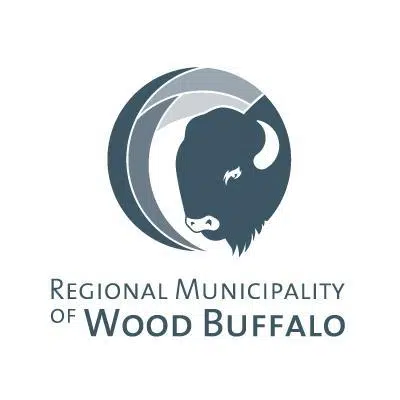 With over half of residents having already returned to the region, the RMWB is closing three more information centres this weekend.
Holy Trinity and Westwood High School's info centres will wrap up operations at 8 p.m. on Friday. Composite High School's location will remain open until Sunday at 8.
The municipality says traffic at the information centres is decreasing, with over 45,000 residents having already made their way through since re-entry began on June 1.
For residents that are returning after Sunday, the RMWB is setting up a long-term information hub at the Future Forward building located at 9717 Franklin Avenue. The centre will operate during regular business hours from 8:30 a.m. to 4:30 p.m. to provide residents with necessary information related to clean-up and recovery.