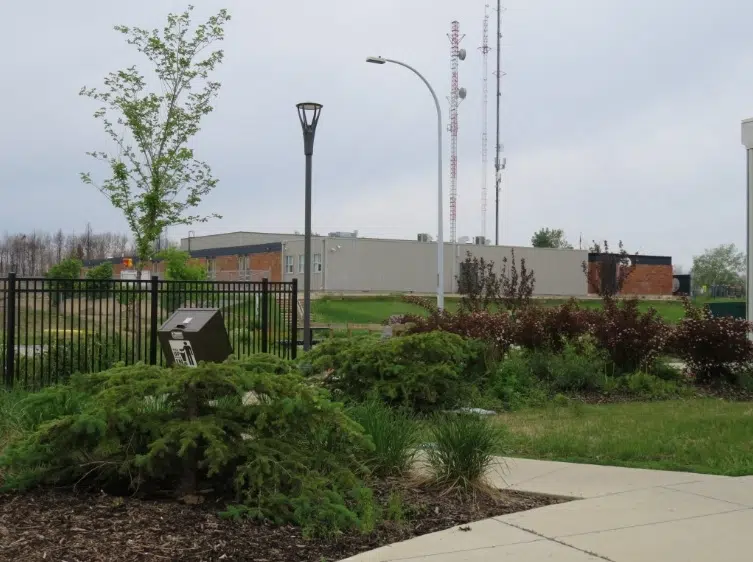 While the building is still standing and appears okay from the outside, Beacon Hill Public School will remain closed through the 2016-17 school year.
In a statement, Fort McMurray Public School District Board Chairman Jeff Thompson said that the interior of the school is "in very poor condition." He said there is smoke damage, and toxins are present in the facility.
"The cleanup will take some time," Thompson said. "And because of this the decision was taken to not open the school this fall."
FMPSD Superintendent Doug Nicholls said students and staff will be moved to Dr. K.A. Clark school on Franklin Avenue for the year. He added that the Beacon Hill Public School identity will be maintained, rather than the students being amalgamated into the Dr. K.A. Clark system.
"Our plan for the year is to have stability," Nicholls said. "In a school that is well-equipped, and that is staffed by teachers and educational assistants who know the kids."
He added that the decision was made early so parents, staff, and students would know what to expect come fall. However, if the community settles and restoration work is completed in an efficient manner, Nicholls said the decision would be revisited to see if students and staff can return any earlier.