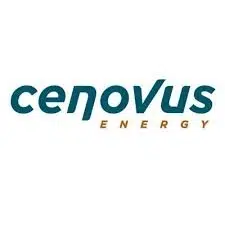 Fire is now threatening an oil sands operation in Pelican Lake.
At approximately two yesterday afternoon, a fire was discovered about a kilometre from the main Cenovus main complex at Pelican Lake, southwest of Fort McMurray.
Spokesperson Brett Harris says 118 people were at the site and were evacuated safety to Wabusca by nine last night.
"We're getting sort of, continual updates from emergency responders up there and at this point we don't have any information that indicates any of our facilities have been affected or damaged," says Harris.
Harris says operations were shut down safely and non-essential workers were sent home.
"We will not send anybody back in there until it's absolutely safe to do so, you know, from a work perspective. We do have some staff who've gone back in to kind of survey the facilities from a safe location," says Harris.
According to Alberta Wildfire, the fire is out of control and approximately 91 hectares in size.