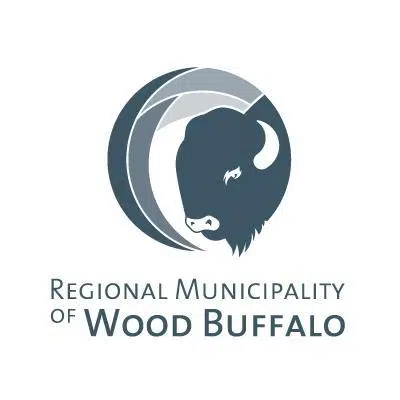 The RMWB is starting preparations for the rebuilding of the region.
That's according to a press release from the municipality yesterday which added safety in the region continues to be the priority.
In the coming days Council will be discussing the decision making process for moving forward as residents re-enter and services continue to be restored.
The release says the RMWB is committed to developing a rebuilding process in collaboration with residents and its partners.
It also says the RMWB acknowledges this has been challenging time for everyone, and especially those who have lost their homes, or access to their homes in the significantly impacted neighborhoods.