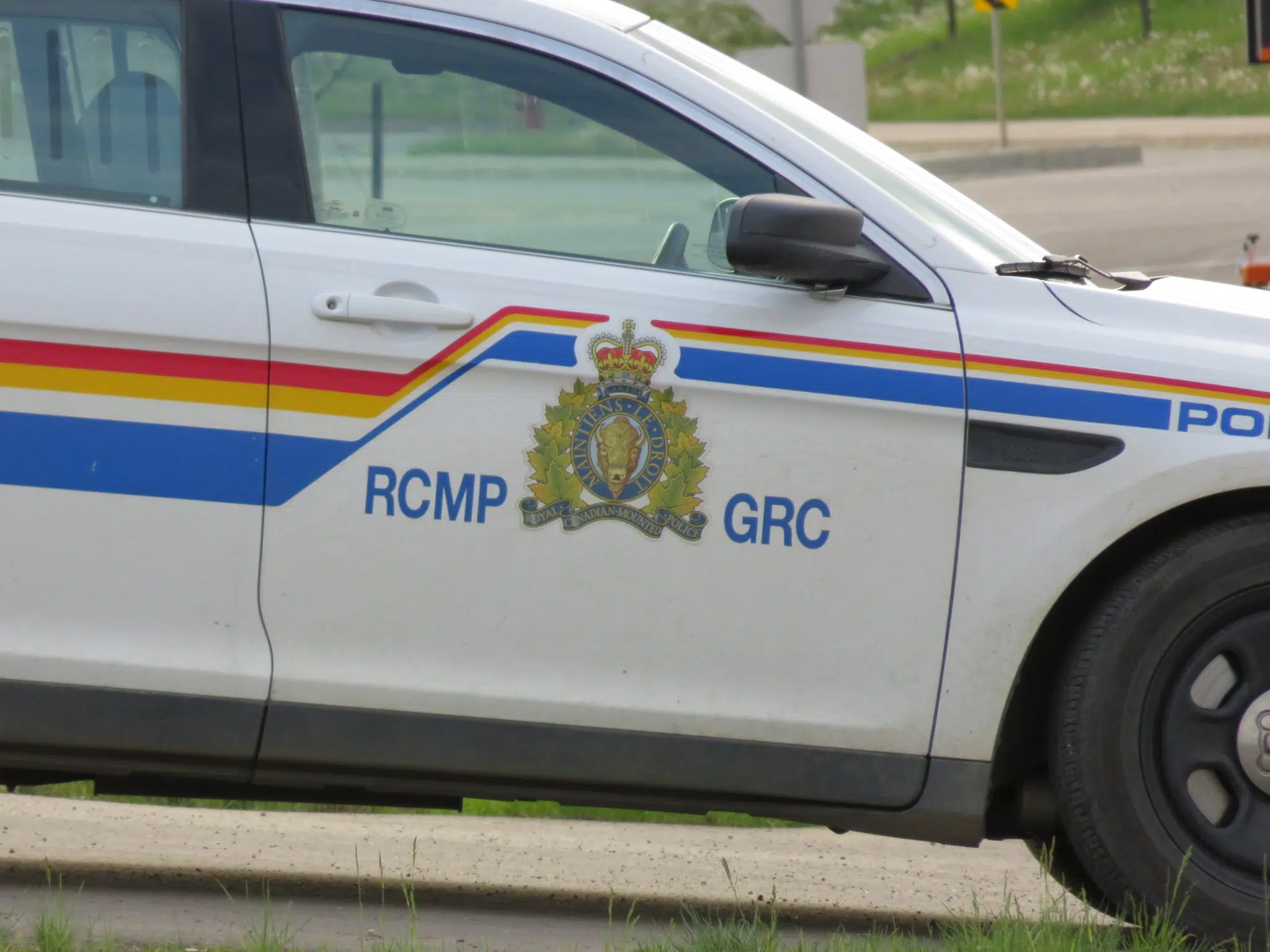 An 18-year-old is in custody after a case of reckless driving in Thickwood Monday afternoon.
Wood Buffalo RCMP say they and Sheriffs observed a car speeding down Thickwood Boulevard in the noon hour. After turning on their lights, the driver failed to stop and sped away. Shortly after, police discovered the vehicle abandoned in a cul-de -sac. A police dog was used to locate the male suspect, who was then arrested.
Nathan Gordey of Fort McMurray remains in police custody and is facing eight charges:
Possession of stolen property
Failing to comply with condition of recognizance
Dangerous operation of a motor vehicle
Flight from peace officer
Possession of cannabis
Unauthorized licence plate
Operating a motor vehicle not insured
Operating unregistered motor vehicle
A court date hasn't been set, and police are still looking for witnesses to the incident. Anyone with information is encouraged to contact RCMP at 780-788-4040.