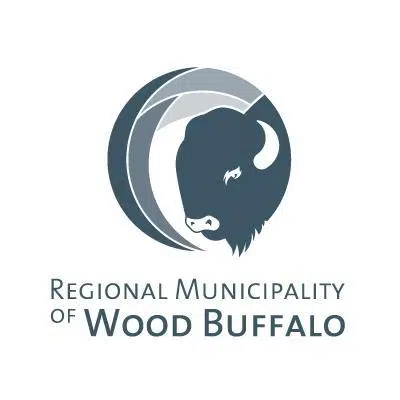 As need is dwindling, three of the city's information centres are closing down.
The RMWB says all of the centres are experiencing a lower volume of residents visiting since they initially opened.
The centres at the Anzac Community Centre, Vista Ridge and Eagle Ridge Community Centre will close at 8pm tonight.
Residents are welcome to visit any of the four remaining Information Centres on a drop-in basis anytime between 8 a.m. and 8 p.m.
They are at Westwood, Composite, and Holy Trinity High Schools and the Oil Sands Discovery Centre.