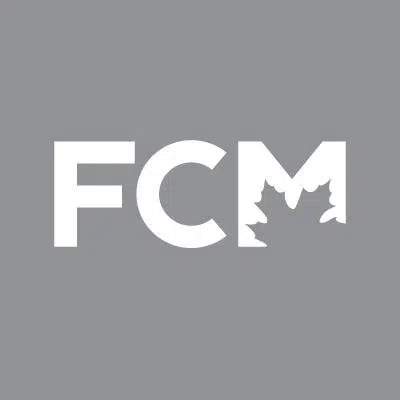 A national organization is paying tribute to municipal leaders, first responders, and residents affected by the wildfire that engulfed the RMWB.
Today the Federation of Canadian Municipalities applauded the leadership of Wood Buffalo Regional Council, including Mayor Mellisa Blake.
Councillor Allan Vinni was on hand at the FWM annual conference in Winnipeg to receive the public acknowledgement.
As well, FCM President Raymond Louie commended all neighbouring municipalities who stepped up to welcome displaced residents, provided goods and services, and opened up their facilities to assist.
Mayor Omer Moghrabi of County Lac LaBiche and Edmonton Mayor Don Iveson were publically thanked for their tremendous and continued show of support.
FCM members will continue to support the Wood Buffalo community in the months and years to come as efforts shift to rebuilding the community.