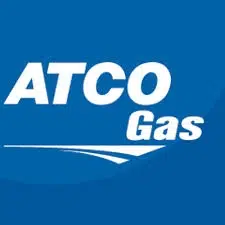 More than 500 Atco employees are in the RMWB getting electricity and gas up and running again.
They are also providing lodging to first responders and serving food to returning residents and those helping to rebuild the community.
Atco wants to remind residents the natural gas distribution system in Fort McMurray is owned, operated and maintained by Atco and their employees are the most appropriate representatives to assist residents with the safe restoration of natural gas to their homes.
Atco says they have received reports from individuals offering to relight residents' appliances for a fee. However, Senior Advisor Communications Jennifer Sheehan says this is part of their service offering and there is no charge for it. Sheehan added Atco wants to ensure the safety of all residents and having an Atco service representative conduct a natural gas safety inspection and relight appliances is the best way to ensure that.
There are approximately 150 ATCO service representatives conducting natural gas safety inspections and relighting appliances.
As well, Atco says as returning residents start household and outdoor projects, they should click before they dig as there could be natural gas lines or other utilities below.
Residents should visit AlbertaOneCall.com to request utility line locates.