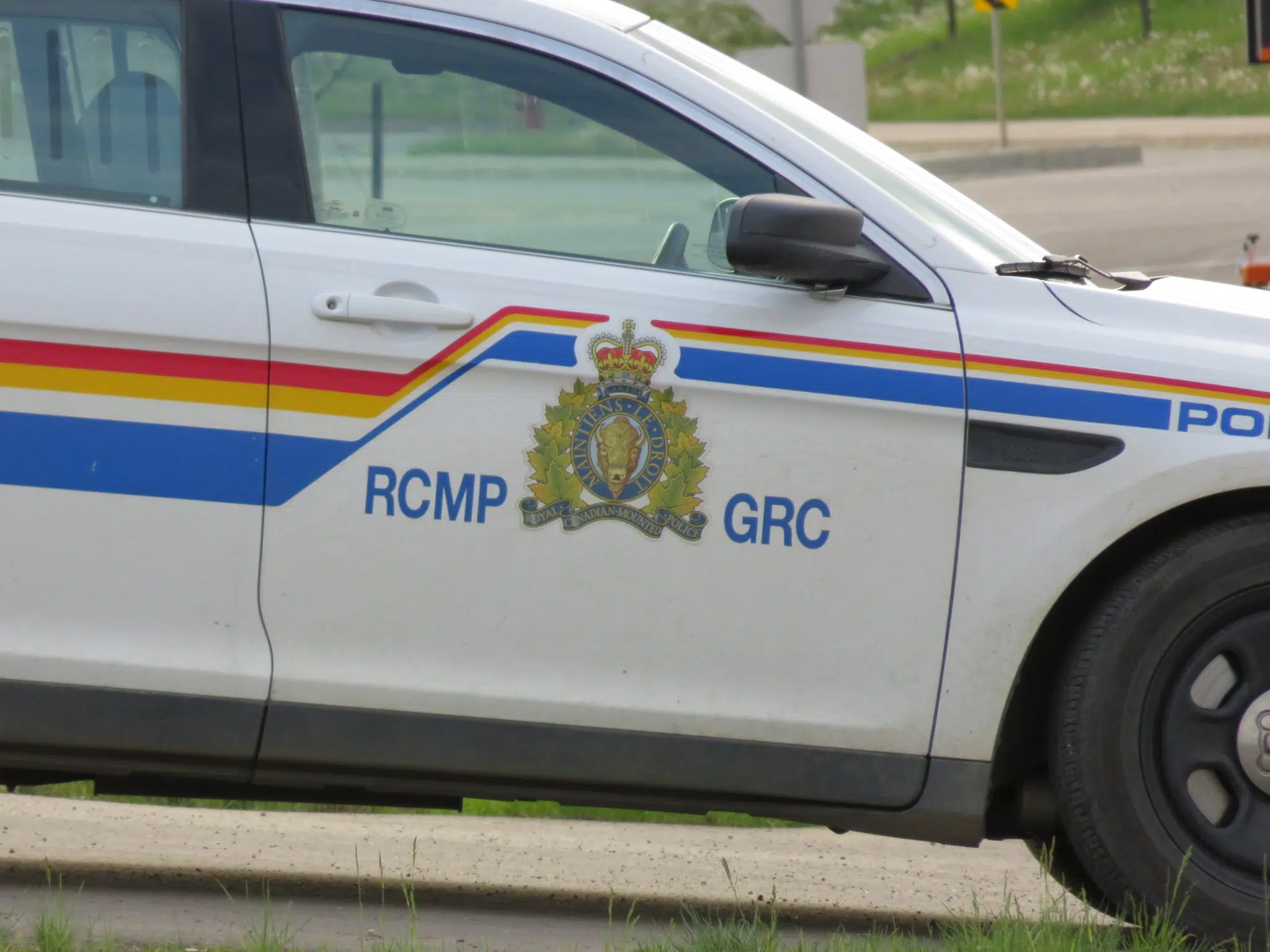 A 33-year-old man will be facing charges in provincial court after breaking into an evacuee's safe in Beacon Hill.
The contractor was working in the area when he was observed breaking into the safe, which didn't contain any items at the time. Police located and arrested him without incident.
The man, from Quebec, cannot be named at this time. He has been released and is due in Fort McMurray Provincial Court on September 7.
The RCMP say this is only the second time an individual has been charged in relation to criminal investigations since the evacuation. On May 6, a man was arrested for looting.
"We are committed to remaining on the job for you, as we have throughout this challenging time," Superintendent Rob McCloy said in a statement. "Make no mistake, the RCMP will protect this community from harm."
Residents who notice criminal activity in their homes are encouraged to call the Wood Buffalo RCMP at 780-788-4000.