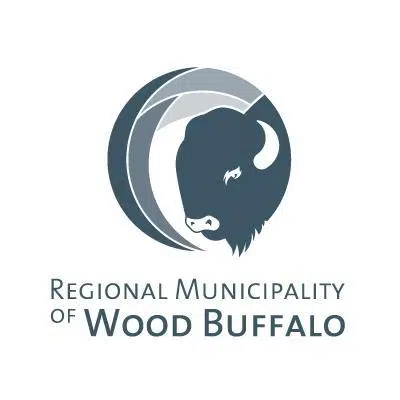 Due to the boil-water advisory now in place, even spray parks not damaged by fire are currently closed.
That's according to the municipality.
However, most of the playgrounds in the RMWB are open.
The Public Works Department has started opening parks and outdoor recreation facilities throughout the region for public use, including playgrounds, dog parks, boat launches and tennis courts. Crews have inspected, cleaned and repaired many outdoor recreation facilities, as required, to ensure safe conditions for public use.
Any outdoor recreation facility that is deemed unsafe or is located in a restricted area is closed to the public and will remain closed and surrounded by fencing until further notice. Spray parks will remain closed until the boil water advisory has been lifted.
In addition, a post-fire wildfire hazard assessment has been completed in unburned areas on municipal and provincial owned lands. For enhanced safety, the Municipality is doing selective vegetation management in a number of areas, and the Birchwood Trails are currently undergoing tree clearing to remove fire hazards.
Crews have blocked access to the perimeter trails from the neighbourhood connectors. Residents are advised to observe all barricades and temporary signage. To ensure your safety, residents are asked to avoid areas where work is ongoing.
For details on outdoor recreation facilities, check this link.