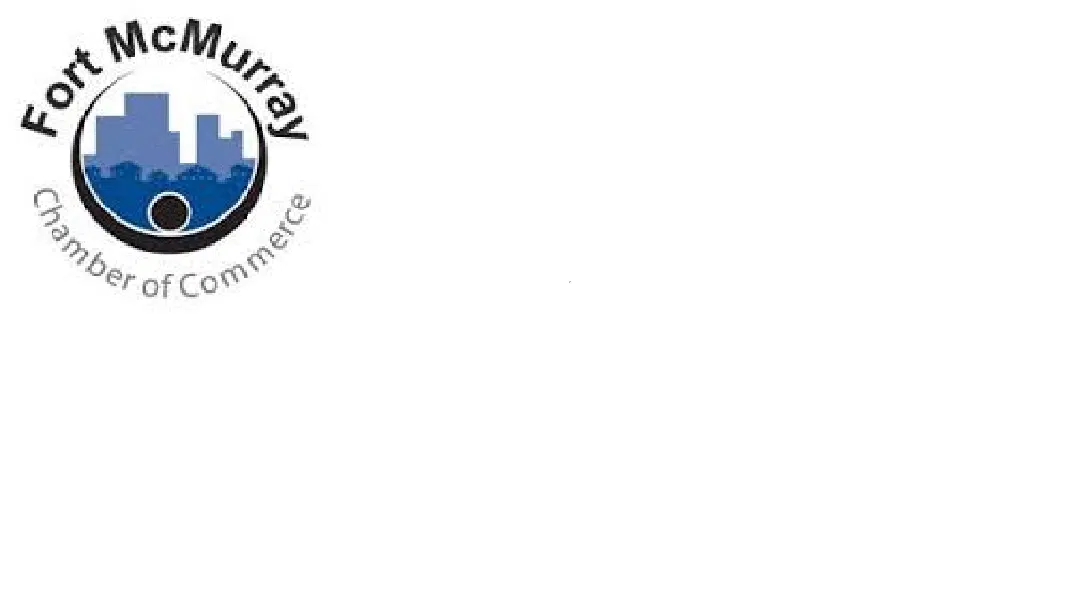 The Fort McMurray business community is being asked to complete a re-entry survey.
The Chamber of Commerce would like to know individual plans for business re-entry and when they plan on re-opening their business.
The Chamber will add businesses to its website which includes open businesses and their operating hours.
A link to the survey is here.
A link to the Chamber's website list of open businesses is here.
The RMWB with the support of Economic Developers Alberta and the Canadian Red Cross has launched a hotline that will operate 24 hours a day, seven days a week for the first two weeks to provide business owners access to information resources.
The Business Recovery Hotline is 855-RMWB BIZ  or 855-769-2249.