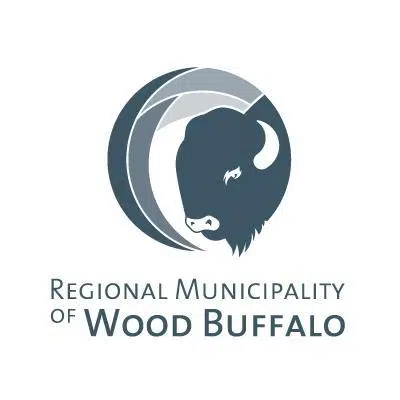 A return to the boom days, where garage cots cost up to $2,000 a month, won't be coming any time soon.
The RMWB has instructed all lease properties, hotels, work camps, and rental accommodations that they are to maintain the prices that were in effect on April 30, 2016.
The measure will stay in place until the provincial state of emergency is lifted. Premier Rachel Notley announced earlier this week that the state of emergency had been extended until the end of June.
Municipal Council was introduced to the plan during their meeting on Tuesday in Edmonton, and applauded the Regional Emergency Operations Centre for enacting the measure.
"We now have the authority to tell these people to stop screwing over our residents," said Ward 1 Councillor Tyran Ault. "Because we're not going to stand for this."
Ault alluded to some hotels who had increased their prices to nearly $300/night during the evacuation, saying it "isn't fair" to residents who had lost nearly everything in the wildfire.
The RMWB noted in their statement that landlords and property owners charging more than their April 30 rates will be investigated and enforcement action would be taken if need be.
"We hope that the spirit of goodwill and cooperation associated with the lengthy evacuation will continue as we begin to rebuild our community," the municipality wrote.
Any residents with concerns about price gouging are encouraged to call the PULSE line at 780-743-7000.