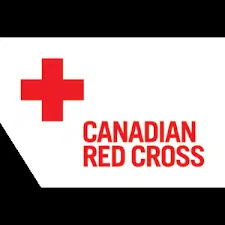 The Canadian Red Cross is set to make an announcement this afternoon at 12.
Representatives of the Canadian Red cross including Conrad Sauvé, President and CEO, Jenn McManus, Vice-President, Alberta and North West Territories, Jean-Philippe Tizi, Vice-President, Emergency Management will be in attendance.
The announcement will be at the Oil Sands Discovery Centre.