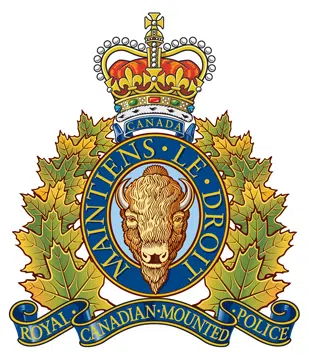 A 27 year old man from Fort McMurray is being identified as the victim of a single vehicle rollover on Secondary Highway 892, 13 kilometres north of Ardmore yesterday.
The vehicle failed to navigate a curve in the road and rolled into the ditch; the driver and lone occupant was not wearing a seatbelt and was ejected from the vehicle.
Cold Lake RCMP, Fire, and EMS attended the scene.
The man's identity has not been released.