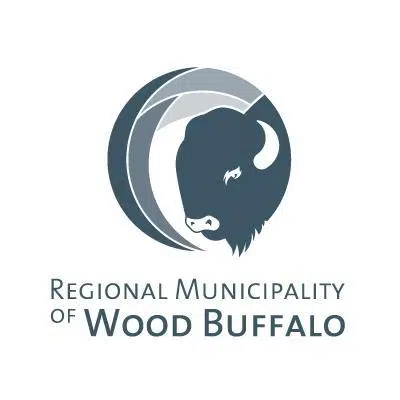 If you're looking for a place to stay when you return to Fort McMurray, lodgings are limited, but some of the work camps north of the city are opening up their doors to temporary renters.
That from the RMWB which has an easy way to find a place to stay.
To find available accommodations, review the daily remote lodge occupancy report along with the map to see if there are open rooms available at a suitable location. Please check the report often, as we will be updating it regularly.
Once you've identified a potential accommodation, you can refer to the remote lodge contact information document to help book the room. There are Google Maps links embedded in the contact document for you to find your way to the specific location.
There are restrictions in place at the camps and lodgers will be expected to abide by the rules and regulations of the camp.
A link for more information is here.