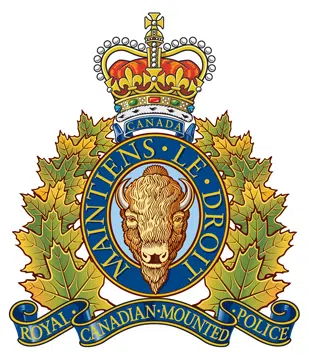 Wood Buffalo RCMP are looking into a handful of looting reports in Fort McMurray.
Corporal George Cameron says while the RCMP did receive upwards of a couple of hundred reports during the evacuation, most homes were found to not have been looted.
Cameron says most of the calls were from homeowners whose security cameras picked up a door being opened.
He says a lot of the times doors were left ajar during the evacuation and in many cases it was Atco gas entering.
Cameron advises residents who return home and suspect looting has occurred to call them at 780-880-4040.