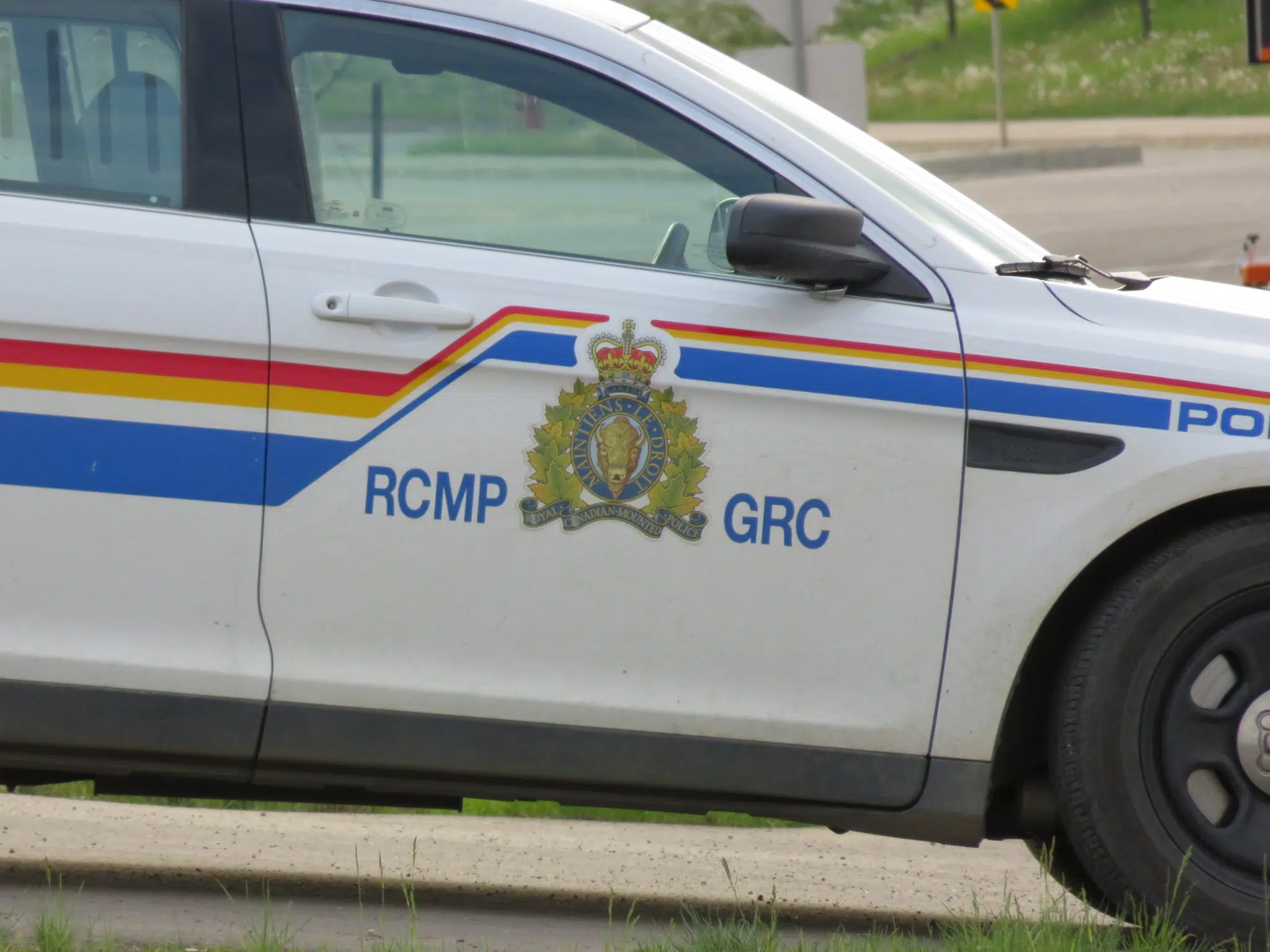 A 31-year-old Fort McKay woman is dead after an ATV rolled over near Fort McKay late Tuesday night.
Wood Buffalo RCMP say that they attended the rollover near a home on Fort McKay First Nation at 11:48 p.m. on May 31. There they found a woman in medical distress. Detachment members attempted to resuscitate her, but she was confirmed dead when emergency services arrived on the scene. The name of the victim is not being released by the RCMP.
A 41-year-old woman was also a passenger on the ATV, but she wasn't injured in the rollover.
The 31-year-old male driver of the ATV, Jeremy Langdon of Fort McKay, was arrested and transported back to the Timberlea detachment without incident. He faces charges of impaired driving causing death, driving impaired, criminal negligence causing death, and dangerous driving causing death.
Langdon has been released on cash bail and is due back in Fort McMurray court on June 27.