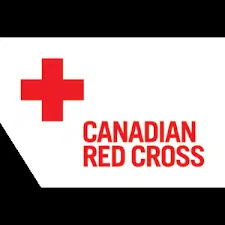 The Canadian Red Cross is ready to welcome home Fort McMurray residents and will be at all eight information centres until June 15th.
They've got clean-up kits, recovery guides, and additional assistance for those who need it.
The Red Cross also has a guide for parents and caregivers to talk their kids about the fire and returning home.
It's included in the re-entry package.
Residents can also go on-line at redcross.ca or call 1-888-350-6070.