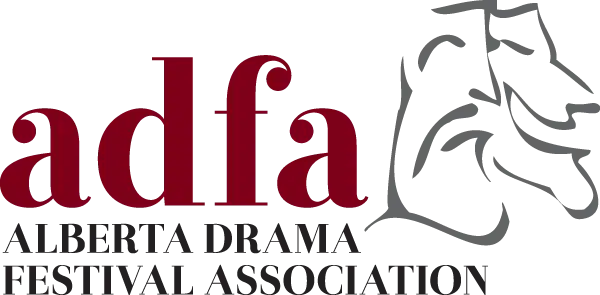 The Fort McMurray arts community is celebrating after two of its members took home top honours in a province-wide one act play festival over the weekend.
Diana Moser and Zenon Campbell co-starred and co-directed Check Please, Fort McMurray's entry into the Alberta Drama Festival Association's (ADFA) Regional One Act Play Festival for 2016.
The pair received awards for Best Actor, Best Actress, Best Director and Outstanding Production at the festival, which sees theatre artists from across Alberta participate in regional and provincial competitions annually.
Moser and Campbell left regionals having won Outstanding Actor, Outstanding Actress and Outstanding Production in their rendition of the Jonathan Rand play.
ADFA divides the province into zones for the regional portion of competition, with Fort McMurray located in the North Zone. Keyano College Theatre played host to the North Zone Regional One Act Play Festival on May 2, the day before the wildfire evacuation.
The provincial competition was held in Grande Prairie on May 27 and 28 at the Grande Prairie Live Theatre.