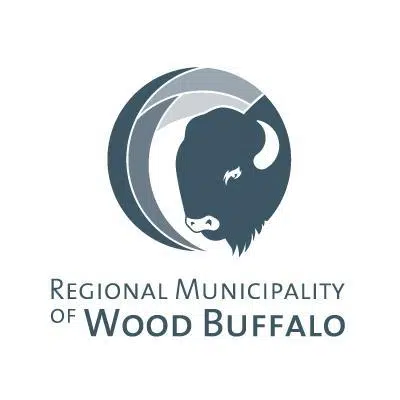 Fort McMurray parents who relied on professional childcare services prior to the wildfire evacuation will not have immediate access to that benefit during the initial re-entry period.
As displaced residents begin to return on June 1 and in the weeks ahead, the city's currently limited services and infrastructure will rapidly be put to the test.
Professional childcare services in Fort McMurray are provided by a number of public and private organizations including the YMCA, Children First and Child Development Day Homes.
The RMWB and the Government of Alberta are advising residents who may be affected by the lack of childcare upon returning to the community to reconsider their re-entry timeline.
For Fort McMurray parents struggling to find childcare in their temporary communities across the province, Alberta Supports can help in the search.
The toll-free phone number for Alberta Supports is 1-877-644-9992 and they can be contacted in Edmonton at 780-644-9992.
That organization is also able to provide assistance to evacuees with children under the age of 12 who qualify for the province's emergency childcare subsidy.
The Government of Alberta also has an online resource called the Childcare Lookup Tool which can provide a wealth of information about licensed childcare options across the province.