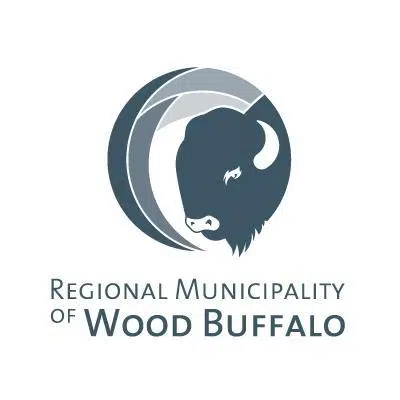 Fort McMurray business owners will have a reliable source of information for how to reintegrate upon their re-entry into the community.
The Regional Municipality of Wood Buffalo has announced the creation of the Business Recovery Hotline, a 24/7 help line that will be available to business owners during the initial re-entry period of June 1 to June 15.
Economic Development Alberta and the Canadian Red Cross are also contributing to the information that will be accessible through the line.
The purpose and benefits of the hotline are twofold:
1) Business owners will be provided with all of the support they need to reestablish their companies and restore regular practice
2) The RMWB will be distributing a survey to identify the specific needs of businesses during the rebuilding process
The number for the hotline is 855-RMWB-BIZ (855-769-2249).