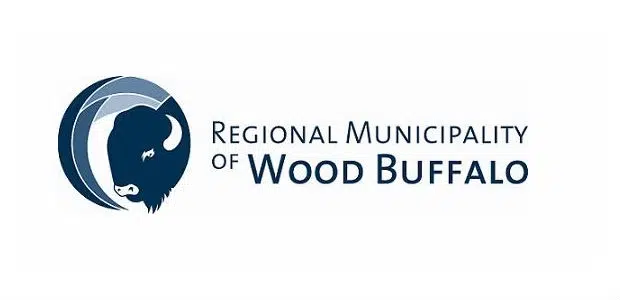 The Regional Municipality of Wood Buffalo (RMWB) is urging Fort McMurray wildfire evacuees to abide by the official schedule for phased re-entry into the community.
Officials with the municipality announced today that residents who go into their neighbourhoods early will be without gas service.
In a media conference on May 26th, Bob Couture, Director of Emergency Management with the Regional Emergency Operations Centre (REOC), said that officials are hopeful the re-entry will be as orderly as the evacuation on May 3rd.
"When we had the evacuation out of the community…it was done in a very orderly manner and people respected each other's rights and did it in the best and most efficient means possible," said Couture.
Couture reiterated the principle underlying the RMWB's decision to welcome residents back in phases.
"To load that many people into the community at one time causes problems of overloading the system. We want to do it in that staged effect out of respect for all residents."
Returning residents will not be required to provide identification upon re-entry, however they should bring with them enough food, drinking water and prescription medications to last for at least two weeks.