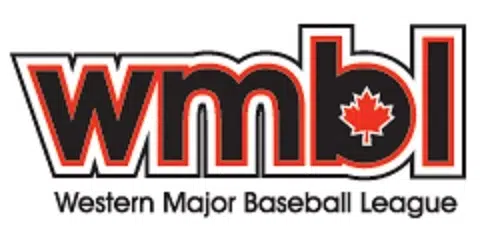 The Edmonton Prospects Baseball Club is playing host to the Fort McMurray Giants in a co-home opening game Saturday night.
The two teams will kick off the 2016 Western Major Baseball League (WMBL) season at Edmonton Ball Park (formerly Telus Field) with the first pitch at 7 p.m.
For the remainder of the season the Giants will call Edmonton home and ten per cent of proceeds from ticket sales to all games between the two teams will go to the Canadian Red Cross to aid in fire relief efforts.
Special guests attending Saturday's game will include Fort McMurray Mayor Melissa Blake, Edmonton Ward 2 City Councillor Bev Esslinger, and Regional Municipality of Wood Buffalo (RMWB) councillors Tyran Ault, Keith McGrath, Phil Meagher and Allan Vinni.
For more information, visit the Giants and Prospects websites.