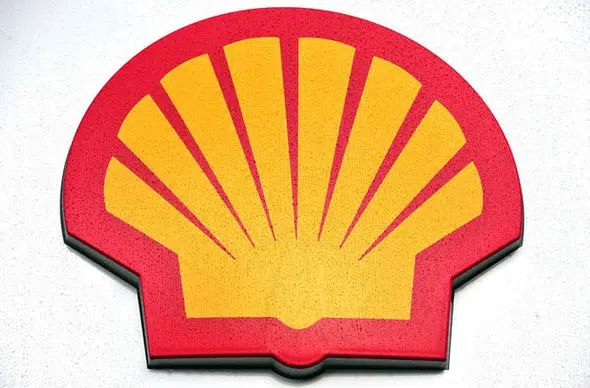 If you weren't able to make this week's flights to Shell Albian, they're setting up a phase 2 for retrieval.
Additional flights have been scheduled for June 3 from Calgary and June 4 from Edmonton. You can register for the flights by clicking here.
Drivers also have the option of coming to site by road after the evacuation order has been lifted, though it's asked that they contact Shell Albian security at 780-713-4777 to arrange a vehicle release.
You must have your licence plate number and vehicle description ready when calling.
Vehicle retrieval has also been set up at Syncrude and Suncor.