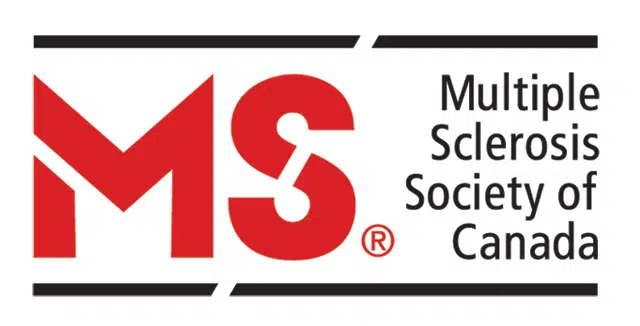 Evacuees who had planned to participate in the Fort McMurray MS Society's annual Jayman BUILT MS Walk this weekend can still come out in support of the cause.
Displaced Fort McMurray residents are being invited to attend any of the remaining 2016 Jayman BUILT MS Walks in cities across Alberta.
There are no fundraising expectations, the invitation serving merely as a way for evacuees affected by the disease to reconnect with one another and join the wider MS community.
No plans have been made to host an event in lieu of the Fort McMurray walk, originally scheduled to take place Saturday, May 28.
The Fort McMurray MS Society intends to hold an event in support of community members living with Multiple Sclerosis once everyone has returned home, says Cait Evans, Client Services and Development Coordinator.
The schedule of remaining Jayman BUILT MS Walks is as follows:
Brooks – May 29
Edmonton – May 29
Red Deer – May 29
Calgary – June 12
The MS Society of Canada has made a variety of resources available to evacuees in need of specialized services.
Patients who require immediate health-related support are advised to call 811 to access Health Link, a 24-hour help line through Alberta Health Services (AHS).
The MS Society can be reached at 1-800-268-7582 or at info.alberta@mssociety.ca.
MS Society branches in Calgary and Edmonton are open Monday through Friday from 8:30 a.m. to 4:30 p.m.
The Calgary branch is located at 150, 110 Quarry Park Boulevard SE, while the Edmonton branch is located 150, 9405-50th Street.
Evacuees who left Fort McMurray without their disease modifying therapy medications should contact either the Edmonton MS branch at 780-407-5515 or the Calgary MS branch at 403-944-4253 for assistance.