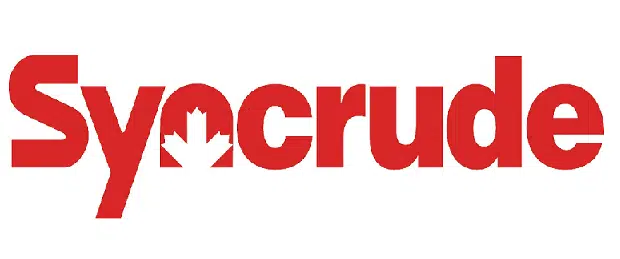 If you left your vehicle at Mildred Lake, Syncrude is helping you get back to it.
The company has set up a vehicle retrieval program that's set to start on Saturday. The system will bring people by bus from Northlands with a pick-up at Grasslands.
One bus will depart each day between May 28 and May 30, with 50 seats available by registration only. Three mobile fuel stations have been set up at Mildred Lake to allow drivers to fill up their tanks and drive back in daylight hours.
The company is reminding drivers that if they don't need to refuel right away, the closest station is at Wandering River.
Only those who fill out the retrieval form will be allowed on the buses.
Past June 1, drivers are welcome to make their way up to the plant to retrieve their vehicle, but Syncrude says the buses will only be running until the mandatory evacuation is lifted and gas station service is restored.