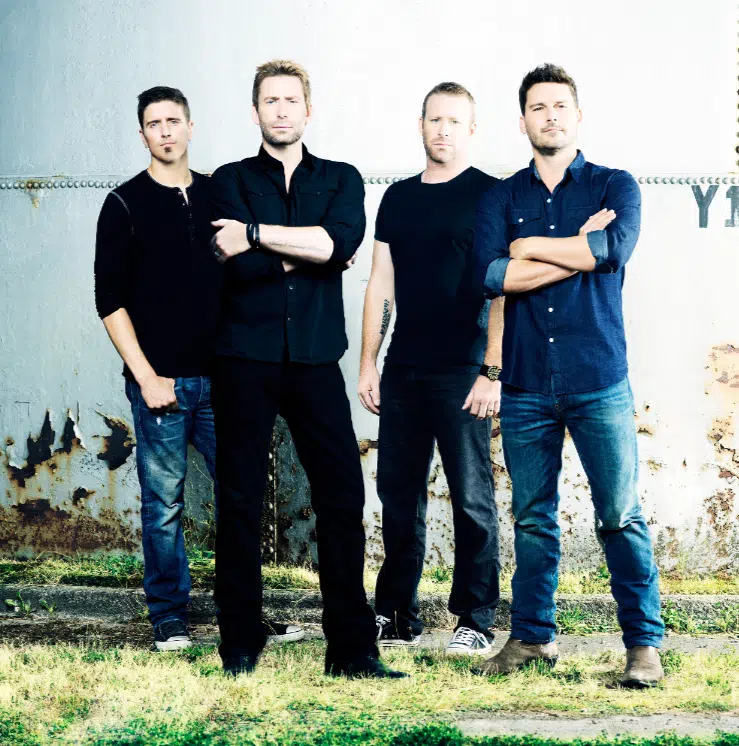 A volunteer organized effort is bringing some big name acts together to raise funds for the community of Wood Buffalo.
Promoter-producer Jeff Parre reached out to others to put together a united effort for the Fire Aid Concert.
Headlining the show is Nickleback and Blue Rodeo, supported by a number of other acts, including the Rankin Family, Alan Doyle of Great Big Sea, and Randy Bachman.
The concert will be held at commonwealth Stadium on June 29th, with tickets going on sale May 30th.
The Edmonton Eskimos and Edmonton Oilers are partnering to bring the event to the stage.
Former Fort McMurray resident and current President of Northlands Tim Reid is a co-chair for the concert, saying that doing the right thing is everyone's aim for coming together.
All funds raised will stay in the community of Wood Buffalo and go to the United Way of Fort McMurray.
A couple of the sponsors include TD, which has donated $500,000 already, and the City of Edmonton.
Executive Director of the Fort McMurray United Way Diane Shannon says Fort McMurray is widely acknowledged as being the most giving city per capita in Canada.
She says the community has a deep understanding of collaboration and while nothing can truly prepare residents for returning to the city the United Way is prepared to help people do that.
Shannon says there will be increased cost to rebuild social infrastructure and new supports will be needed.
She says the community is grateful and overwhelmed by support from Edmonton and other places and organizations.
Tickets range in price from $35 to $99.
Details are available here.