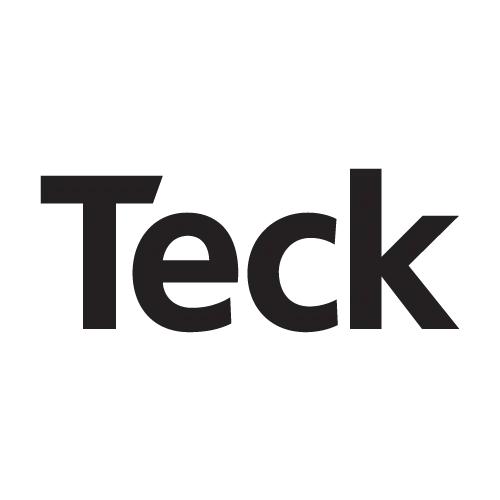 The wildfire in Fort McMurray is forcing a delay for a Joint Review Panel to submit its report on the Frontier Oil Sands Mine project.
The Teck Resources proposed project is 110 kilometres north of Fort McMurray.
Minister of Environment and Climate Change Catherine McKenna extended the timeline by three months for the three member panel to review the project.
The extension will allow the Joint Review Panel to begin its preparatory work while postponing the start of Indigenous and public engagement activities until the situation in the region improves.
Alex Bolton has been appointed as the Chair of the Joint Review Panel while Robert McManus and William Klassen have been appointed as members of the Joint Review Panel.