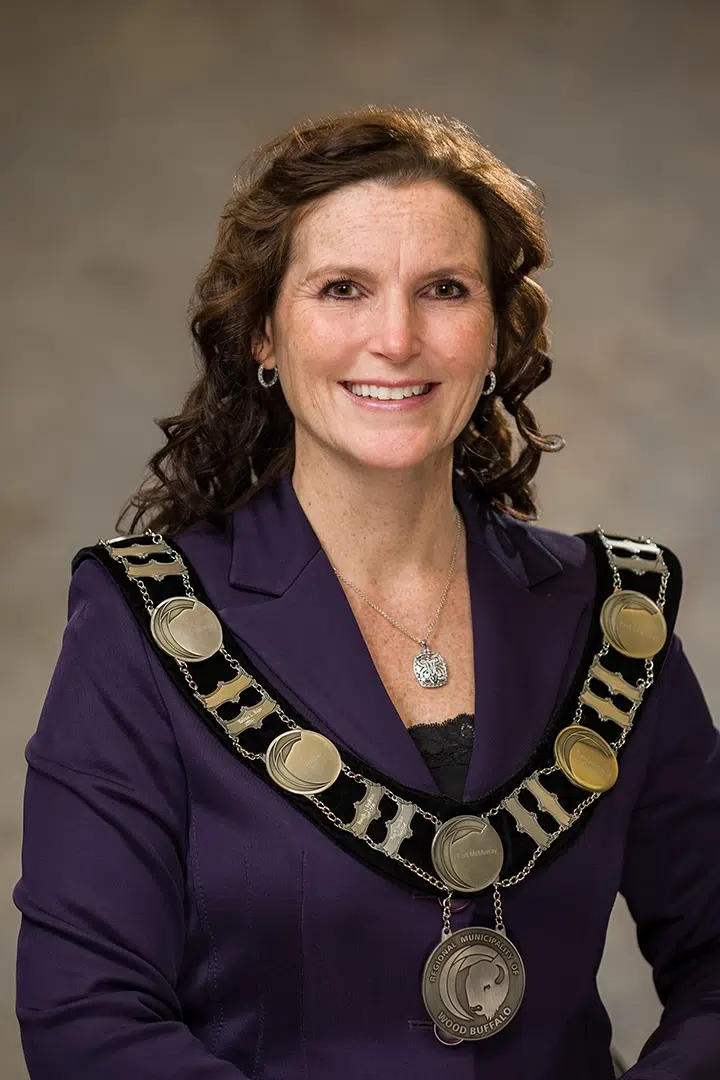 The Mayor will be holding a conference call this afternoon.
Joining Melissa Blake will be Director of Emergency Management for the Regional Emergency Operations Centre Bob couture.
The two will take questions and discuss the latest developments of the wildfire situation.
The call will be streamed live via the RMWB website starting at one this afternoon and posted online at www.rmwb.ca/webcast.
Another provincial on-line townhall is scheduled for this evening. That one may be accessed through this link.