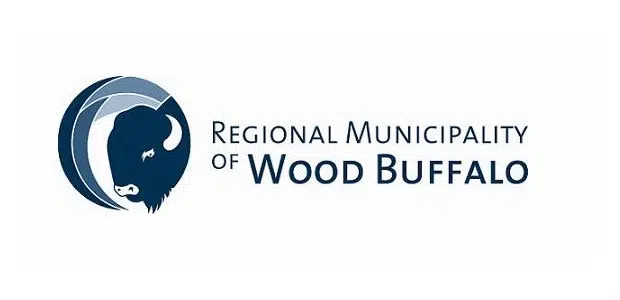 Everything you want to know about moving back into your home is available in a booklet from the RMWB.
The Re-Entry Information Booklet is available to download through this link.
The booklet covers everything from dealing with mold to pets and includes a re-entry checklist of things to do and items you'll possibly need.
The booklet also suggests bringing food and water to last at least 14 days as services will be limited and the boil water advisory is still in effect.
The booklet lists the locations of seven information centres which will offer supports and resources including clean-up kits and disaster registration services.
Two of the information centres also have additional staff resources. They are the only Information Centres where you will be able to access financial assistance from the Government of Alberta in the form of debit cards.
Re-entry is scheduled to begin June 1.