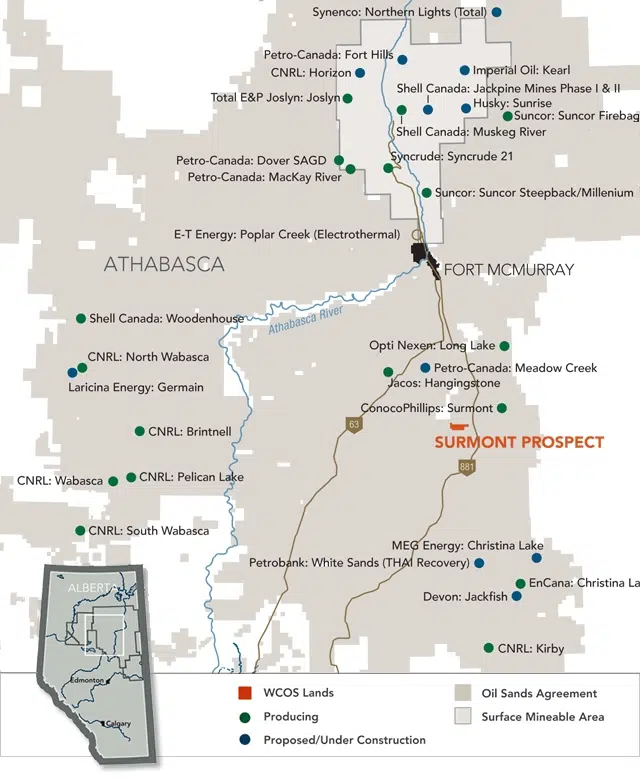 Plans for phased re-entry to all work sites in the Regional Municipality of Wood Buffalo (RMWB) are now underway.
The Regional Emergency Operations Centre in Fort McMurray has approved recommendations from Alberta Agriculture and Forestry (AAF) to begin to repopulate the evacuated sites.
A number of sites south of Anzac were the first announced to be under consideration, with the RMWB adding more to the list Monday.
Sites along the AOSTRA Road Corridor that are being considered include:
Suncor Baseline and MacKay River Camps
All Brion Camps
Birch Mountain Camp
Sunshine Camp
All production facilities accessed by AOSTRA Road
Sites under consideration along the Highway 63 corridor, south of Fort McMurray, include:
AOC
Hangingstone
Great Sand Tiger
JACOS
Grayling Creek Fire Base
Before workers can begin to return to the camps, Alberta Health Services (AHS) and AAF must perform safety inspections, after which timelines and re-entry procedures will be put in place.