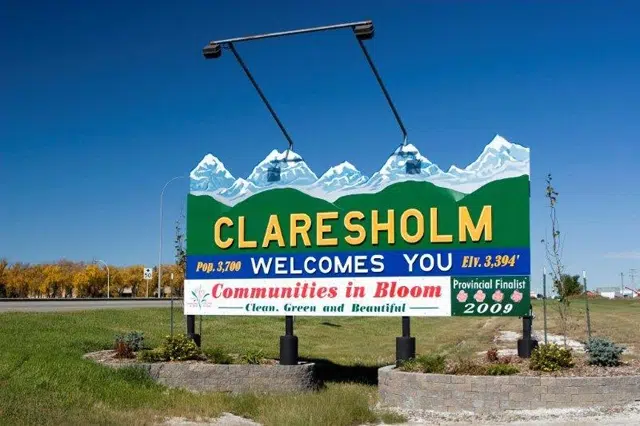 Claresholm RCMP are conducting a fraud investigation on a couple who pretended to be Fort McMurray evacuees and received help and donations from the community's citizens.
The authorities received a call from Family and Community Support Services on May 12 informing them that the couple were potentially impersonating displaced wildfire victims.
An investigation began and RCMP determined that the couple had never lived in Fort McMurray nor did they have any connection to Alberta.
The man and woman were given accommodations, food, and clothes during their stay in Claresholm.
45-year-old Darryl Lincoln Joseph Rondeau was charged with one count of fraud under $5,000 on May 15.
The Victoria, B.C. native made his first court appearance on May 16 and was held in custody for separate matters before the court.
Rondeau's second court appearance is scheduled for June 1.
No charges have been laid as of yet.