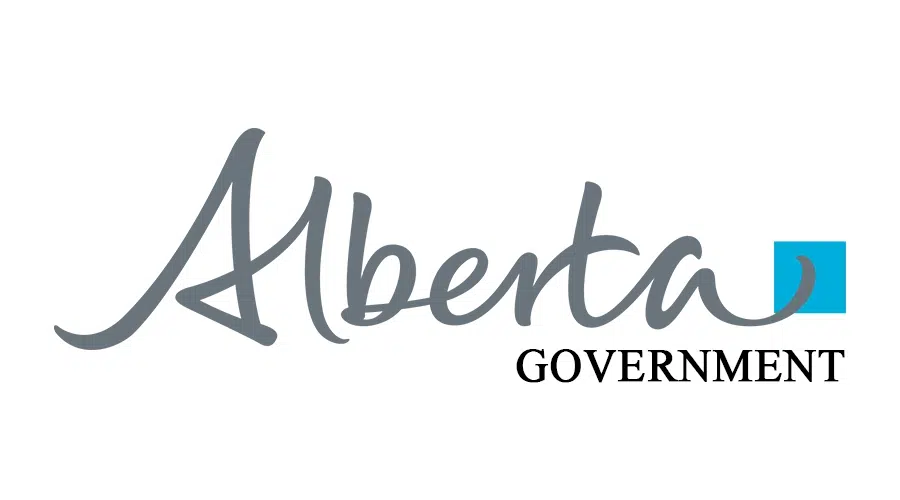 Highway 63 and Highway 881 have been reopened to allow northbound and southbound traffic access.
The Government of Alberta announced the update in an official release on Sunday afternoon that included other pertinent traffic information affecting Fort McMurray and surrounding areas.
Access to Fort McMurray is still restricted to essential services personnel only and anyone entering the city limits to work are required to obtain a permit from the RCMP. An traffic control point has been set up at an oversized load rest stop about eight kilometres south of the city.
Oilsands workers who have been asked to return to work sites north of Fort McMurray are authorized to travel through the city via Highway 63.
There is currently no fuel available north of Wandering River and travellers are advised to plan accordingly if they are driving that route.
Evacuees who need to retrieve vehicles abandoned along Highway 63 or Highway 881 are being asked to call 310-4455 for more information.