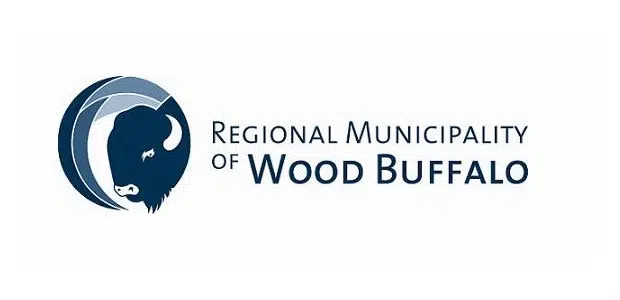 The latest fire in this month's unprecedented series of blazes across northern Alberta is burning about eight kilometres west of the hamlet of Janvier.
In the latest wildfire update from the provincial government, released on May 20th, the fire was revealed to be approximately 130 hectares in size and burning out of control.
No evacuation orders have been put in place for the community, located about 120 kilometres south of Fort McMurray.
2,011 firefighters are battling a total of 17 wildfires across the province currently, the largest of which has crossed the Saskatchewan border and covers an estimated 503, 674 hectares.