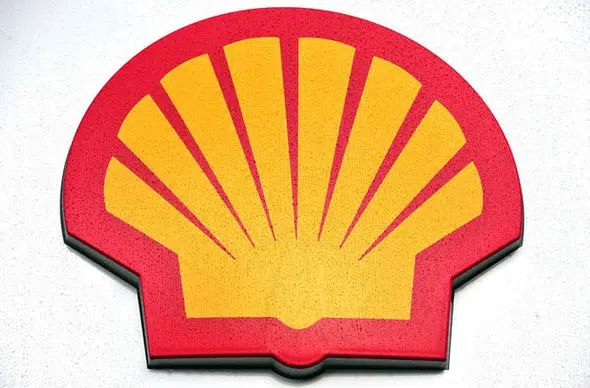 Those who were flown out of Shell Albian Sands after the evacuation of Fort McMurray may finally get a chance to re-unite with their vehicles.
Shell has chartered new flights to transport drivers up to their site for vehicle retrieval. Three flights are currently scheduled, one from Calgary and two from Edmonton.
The Calgary flight and first Edmonton flight are set to leave on Friday May 27, while the second Edmonton departure is set for Saturday May 28.
The flights were originally set for yesterday and today.
Drivers are being asked to supply their license plate number, and the location of their vehicle within the Shell Albian camp. Only those with vehicles at Shell Albian are able to retrieve their vehicles on these flights, as the company doesn't have the resources at this time to accommodate those with vehicles elsewhere.
In an email sent to those who registered for the first set of flights, Shell said that most gas tanks have been filled to ensure people have enough fuel to get them to safety south of Fort McMurray.
Those with medical limitations are also being given the option to register a "co-pilot" but drivers are being asked to do so if it's absolutely necessary so as many vehicles can be retrieved as possible.
There's also a suggestion on the registration form that there will be a "phase 2" of pick-up.
You can register for the flights here.