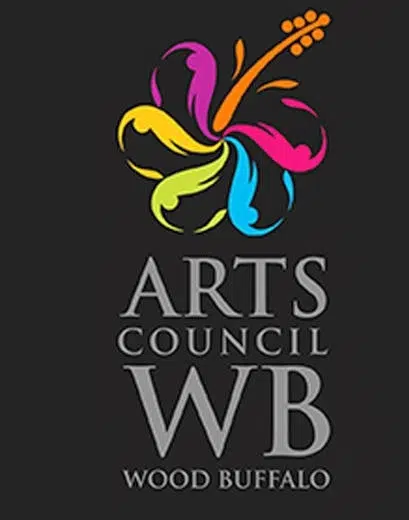 Some Fort McMurray social profits are continuing to function despite not being in the community right now.
Arts Council Wood Buffalo is one of them and Communications and Special Projects Manager Diane Moser says the council realized that despite everyone being spread out they could still do a lot for the arts community.
Moser says some projects had to be abandoned, deferred or put on hold but the council can still provide information and resources for members.
She adds they are currently working out of offices of the Alberta Foundation for the Arts and their first project was to book Wood Buffalo artists to entertain those waiting in line for their government debit cards and keep up with social media and other communications.
Moser says they're still able to provide consultative services adding they even got a newsletter out this week.
She says the next steps for the Arts Council is to speak with the United Way about re-entry into Fort McMurray and the Red Poll Centre.
To connect with the Arts Council click on this link.