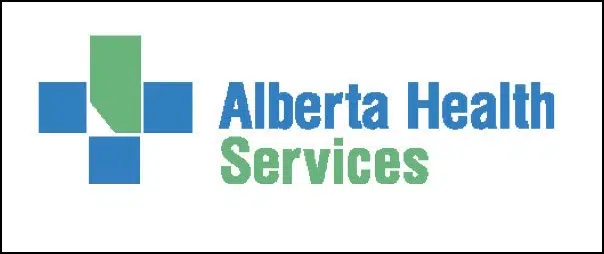 Alberta Health Services is revising its boil water advisory for parts of the RMWB.
Testing has confirmed that Janvier and Conklin water supply is safe, and does not require boiling before consumption so effective immediately, the boil water advisory is no longer in place for those communities.
The boil water advisory excludes Fort McKay and area camps that get water from EPCOR, or any provider other than the RMWB Fort McMurray Water Treatment Plant, and do not need to boil water at this time.
This boil water advisory remains in effect for all other areas supplied by the RMWB Fort McMurray Water Treatment Plant – including the City of Fort McMurray, Fort McMurray International Airport, and Saprae Creek – as well as communities served by the regional line to Anzac and area, including Gregoire Lake Provincial Park and Gregoire Lake.
All residents and businesses in these areas are advised to bring water to a rolling boil for at least one minute prior to any consumption, including drinking, brushing teeth, or making ice.
This advisory will remain in effect until further notice.
For more information on using water safely during a Boil Water Advisory visit:
http://www.albertahealthservices.ca/assets/wf/eph/wf-eph-boil-water-advisory-water-home-safety.pdf