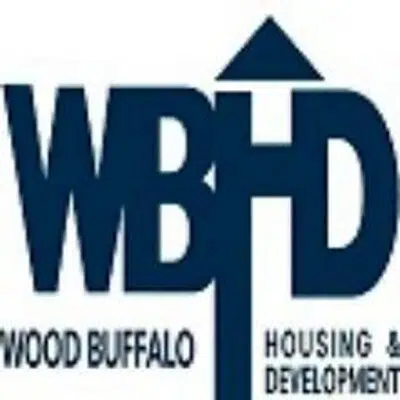 A database of available housing units in Fort McMurray is already being compiled.
That's according to Acting Executive Director of Community and Protective Services Dave Bendfeld who presented before Council yesterday afternoon.
Bednfeld says a number of displaced residents will be in need of temporary housing due to the wildfire.
He says there are 385 unfurnished units available through the Wood Buffalo Housing & Development Corporation, most of which have two bedrooms.
The plan for temporary housing also includes reviewing hotels, vacant properties and working with land owners to find all available spaces for residents, so everyone can return to the community even if their property was affected by the wildfire.
Bendfeld also noted that no Wood Buffalo Housing structures were burned down during the wildfire event.