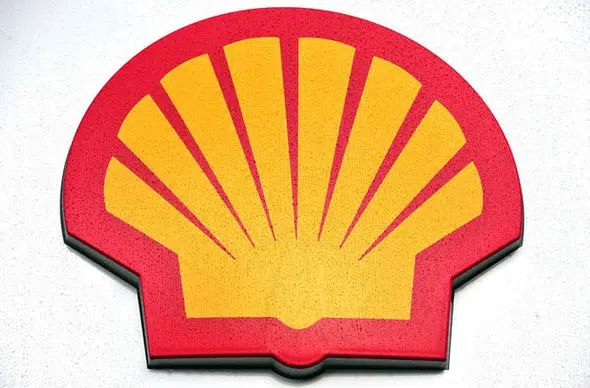 If you were airlifted away from Shell Albian Sands, you're going to have to wait a little longer to be re-united with your vehicle.
Shell announced Tuesday that they had indefinitely postponed their planned flights to Albian Sands that would take drivers up to retrieve their vehicles.
The company cited the dangers posed by the wildfire, which has moved closer to Highway 63 near Suncor. Alberta 511 noted Wednesday morning that the highway would experience intermittent closures due to the fire and smoke.
Shell had originally planned to charter flights from Calgary on Thursday and Edmonton on Friday.
Drivers who had registered for the flights will be notified by email when the company arranges new flight times.