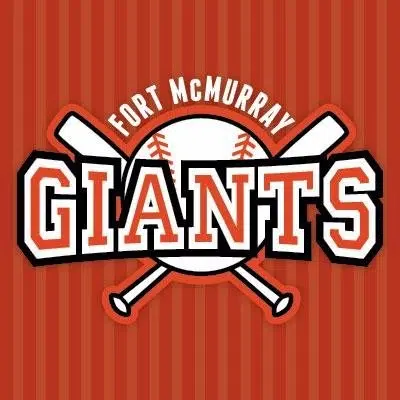 Shell Place's baseball stadium will continue to sit empty like much of Fort McMurray, but there will still be some "YMM" baseball played during the evacuation.
The Fort McMurray Giants have reached an agreement with the Edmonton Prospects to play out of their stadium, Edmonton Ball Park, for the first half of the 2016 season.
"It was a no-brainer to welcome the Giants to our ballpark for as long as they need," said Prospects owner Patrick Cassidy in a statement. "This is an exciting time for Edmonton baseball fans."
There were some questions surrounding the Giants' inaugural season in the WMBL when Fort McMurray was evacuated on May 4, but with this agreement they'll get to start their season without a delay.
"It is truly humbling to be welcomed with such open arms," said Giants Vice President Dutche Ianneti. "We'll be proud to take the field on opening night and to know not just our team has been given such treatment, but our fans and sponsors as well."
The Giants and Prospects will kick off their season with a "co-home opener" on May 28. You can view the full Giants schedule here.