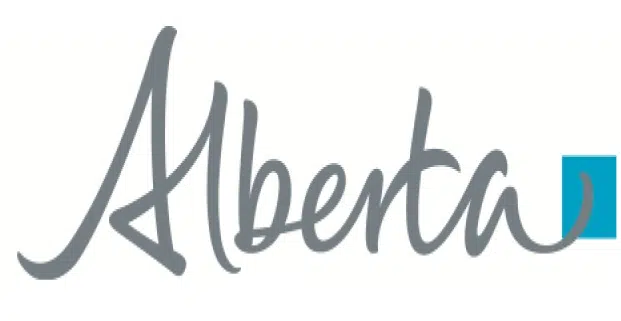 The Alberta government will announce a conditional timeline for re-entry of Fort McMurray wildfire evacuees as of 2 p.m. Wednesday.
Updates will be available on the Mix 103.7 FM Facebook and Twitter accounts and the live stream can be viewed here.
For live Tweets of the announcement, see Mix News Director Chris Vandenbreekel's Twitter feed @vandecision
We will provide updates as they become available.